Popular Programs Sichuan Agricultural University Study in China .
Profile About Our University!
Founded in: 1906
Campus: 3,000,000square meters
Students: 37000 (as of 0
Intl' Students: Not Known
Scholarship: Yes
sicau.admissions.cn
Dear applicants:
Please download WeChat app and follow our official account (scan QR code below or add WeChat ID: A15810086985), to start your application journey.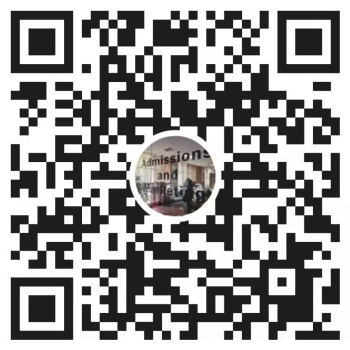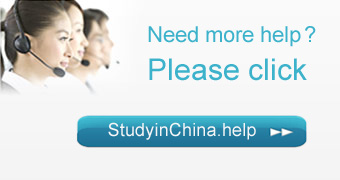 Express Lane Application Core features included in all plans.